Try our CMMS/LIMS for free for 15 days


Experience for yourself and discover the many advantages of our maintenance software.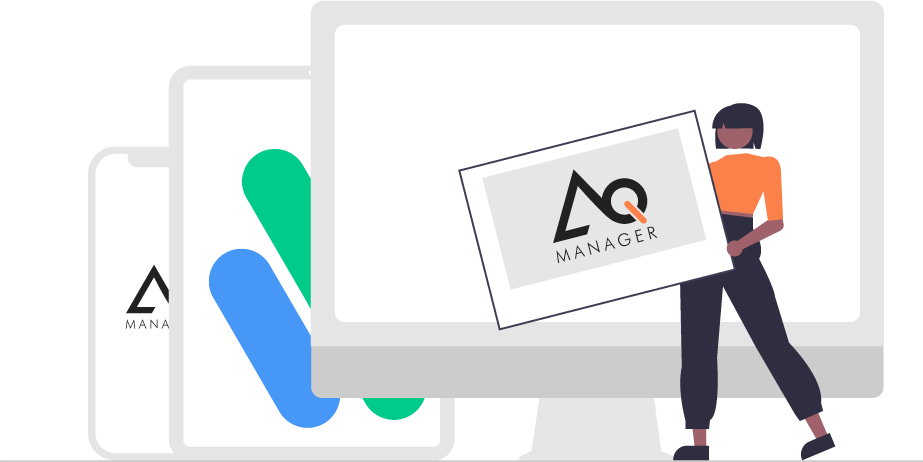 Sign up now and enjoy 15 days of free access to all the features of our CMMS/LIMS software.
Discover for yourself why more than 1300 customers in over 35 countries have trusted us for over 25 years.